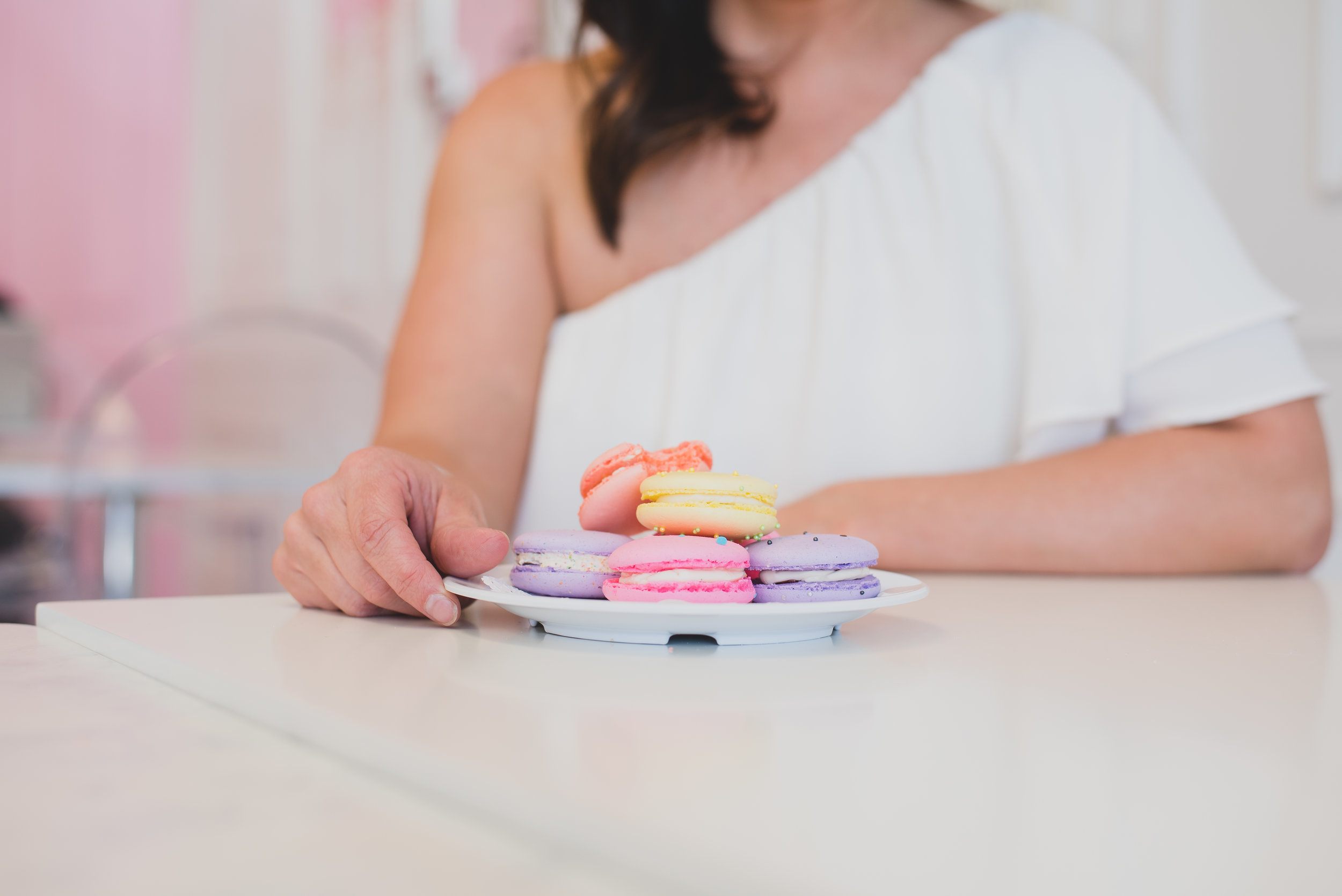 Personal Branding Photography
Personal Branding isn't about a color scheme and some good fonts. That's part of it, yes. But most of it is about much more.
It's about making connections, humanizing your brand, and showing your followers who you are on a personal level. Why do you do what you do? How is your service different than everyone else? And most importantly, why should potential clients choose you to work with?
It's giving your business an upgrade from a retail location to a place that feels like home; from a service provider to a potential friend.
With our personal branding photography sessions, we can tell your story.
So how are WE different?
Our goal is to create a story out of your business. To make sure your marketing images say something about the person you are, and the business you're running. So that your followers see something in your social media feed that they can relate to, that tells them "She really is just like me." or "wow, I had no idea she was so fun!"
But most of all, we want potential clients to see the human behind your brand and WANT to work with you.
Scratch that.
We want them to NEED to work with you.
The Consultation
Our first step is a consultation. Completely free, plus we buy you coffee (or tea) so everyone wins.
During our consultation we'll get to know each other, talk about what it is you're looking for, what it is you do, and get to the real heart of WHY you choose to do this thing you love. We'll also go over packages, time frames, and session logistics.
Then you go home, or back to work, and you decide if I'm as awesome as you originally thought. I'll wait…
Kidding. After the consultation I'll give you a few days to process all the plans, and when you're ready to book the real fun starts!
Your Session
During your session our goal is to get you enough images to show more than just head shots. We'll capture:
You in action, doing your thing.

Lifestyle head shots - with your place of work as the backdrop.

Stock photos - your workspace, your products, the things that help you function.

Images of you doing things outside of business - reading, relaxing, hanging out at your favorite coffee shop or bakery.

Your "why" - if that's your family, we'll do lifestyle images of your family. If that's location freedom, we'll catch you at the airport or packing your suitcases.